REFRESH. RENEW. REVIVE
IV THERAPY IN MEDELLÍN
The Best IV Solutions in Medellín
What is IV Therapy or IV Vitamin Therapy?
Our IV therapies are the best in Medellin and have been specially formulated by top scientists to provide you with the wellness and recovery you deserve. We provide an opportunity to refresh, revive and renew yourself in a safe and tranquil setting.
Our treatments include hangover cures and we adhere to the most stringent cleanliness and hygiene practices.
We can visit you at your home for your therapy or you can come to our wellness center. We offer five different IV therapies to choose from, namely hangover cures, therapies for sportspeople, and more.
Book your appointment with us today
IV Hangover Cure
One of our most popular IV vitamin therapy drips is our hangover cure. Don't stop enjoying yourself, come in for a treatment the morning after, and feel your best again in no time.
Book your appointment with us today
How Revive Medellin Works?
STEP 1
Choose your package
We provide relief in a tranquil setting, choose which treatment will work best for you.
STEP 2
Nurse Review
One of our highly trained nurses will review your chosen treatment and your medical history to ensure you are safe at all times.
STEP 3
Treatment
Someone from our medical team will administer the IV drip and be there if you have any questions.
STEP 4
That Great Feeling
You can start feeling the effects of your treatment quickly. Get ready to start feeling amazing.
Treatments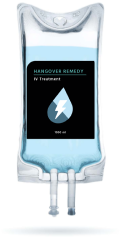 Hangover Remedy Drips
$40 USD
Drink today, feel great tomorrow, Perfect for when you feel like you are never going to drink again.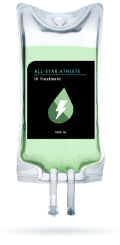 All-Star Athlete Drip
$45 USD
Going extreme or having a competition? feel your best with this drip.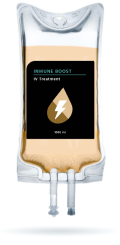 Immune Booster Drip
$40 USD
Strengthen your immune system and do not fall into diseases or body ailments.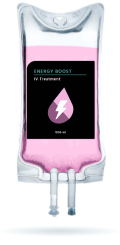 Energy Booster Drip
$40 USD
De-motivated from lack of energy? Get back on top of things. Feel great again in no time.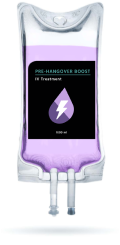 Pre-Hangover Drip
$45 USD
Prepare for those nights out on the town and never regret a great night out again.
Packages
The Pre-Hangover Package $100USD

Pre Hangover Drip, Mask, Back Massage, and Hair Cut
The Hangover Package $80USD

Hangover Drip, Mask, and Back Massage
Who are we?
We are a clinic that supplies the city of Medellín with IV therapy for improved health and wellbeing. Treatments at our facility are administered by our registered nurses, who are highly skilled with extensive experience.

Many years of professional experience ensure they work according to the most advanced and safest protocols, meaning that our clients receive the best care. All equipment is sterilized and single-use, and administered in a clean and hygienic environment.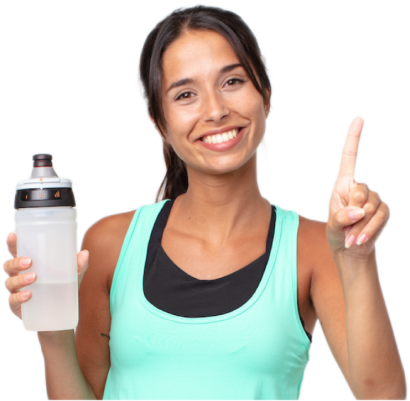 The Latest News
IV Glutathione, All You Need to Know

IV therapy is becoming one of the fastest trends in the health and wellness market. From improved athletic performance to reducing the signs of aging, IV therapy is one of the fastest and safest ways to get results. Our treatments use several vitamins and minerals, with one of the most important being Glutathione. Here we…

The Facts: IV Wellness Therapy and your Safety in 2022

IV Wellness therapy is the 2022 health trend that's defining a new era for health and wellness. The spotlight is on IV wellness therapy for its amazing health and wellness benefits, and simply its accessibility. Open to anyone, after a health check, you can boost energy levels, kick a bad hangover, recover from your workout…